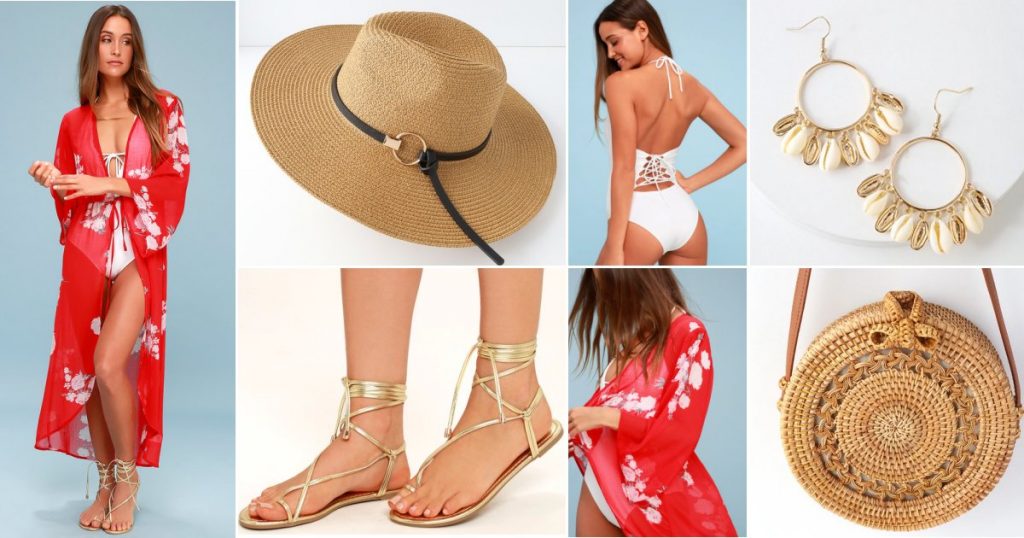 Are you searching for a unique beachwear look for your honeymoon? A look that is not only elegant but also sexy? One that will make your better half have eyes only for you?! It's well worth the effort. After all, this is the beginning of a new life for you and loved one. A honeymoon is one fab way to shape memories that will last a lifetime!
With that said, it's not as easy as one may think to achieve the perfect balance. A well cut one-piece swimsuit is extremely sexy! In fact, many will argue that it's sexier, desirable, and leaves room for the imagination.
Being the newlyweds on the beach, keep in mind that many eyes will be on you guys! Make sure your bathing suit is comfortable and that you can easily move wearing it. I'm pretty sure that you'll have better things to do than worry about losing your bra while swimming in the sea.
Don't skip on getting a beautiful swim cover-up. Covering yourself with a towel as you walk from your hotel room to the beach is simply not an option. Remember that your goal is to look elegant. A swim cover-up is the perfect piece of clothing that will help you bring that stylish beachwear look together and achieve a wonderful result.
The choice of stylish sandals and accessories such as the gorgeous pair of earrings and round woven purse we discovered is important and will enhance the sophistication of your look.
Take a look below to discover a beautiful combination of beachwear paired with accessories for an elegant, classy look. You'll be ready in no time to walk the beach in style during your honeymoon!
Don't forget to pin your favorites!
---
The red floral print swim cover-up is absolutely gorgeous! Its light weight material flows beautifully. You'll feel sexy and at your best as you stroll down the beach in this kimono.
---
This white lace lace-up halter one-piece swimsuit is a great look to wear on your honeymoon! With a sexy plunging V-neckline, this sleep knit swimsuit has a lace-up back tops cheeky, and ruched bottoms.
---
Very comfortable to wear, these light gold lace-up flat sandals are perfect for tropical climates! Wear them at the beach, or with shorts – The beauty is that they're easy to dress up or down.
---
Travel in style with this tan floppy straw hat! Woven paper forms this trendy hat with a rounded top. It features black vegan leather and gold ring.
---
Stroll on the sandy shores with this unique round woven purse enhanced with a cute cut-out design. Matching loop closure opens to a roomy interior, while the long genuine leather shoulder strap adds a touch of practicality.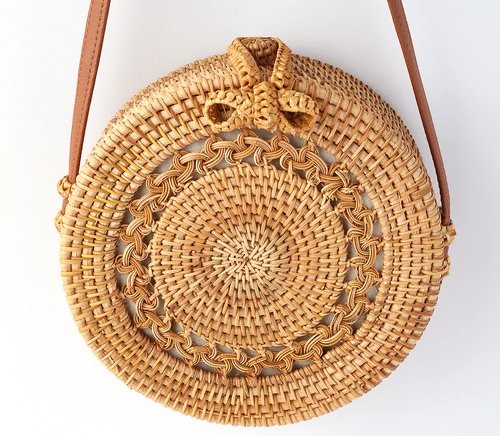 ---
These trendy sand seeker gold cowrie shell earrings will look just as good with your red floral print swim cover-up as they will with your white swimsuit! The small gold hoops are enhanced by a cute display of natural and metal cowrie shell charms. You'll glisten like the waves of the ocean as you walk by!