Your 2020 probably looked quite different from 2019 – it's been a year, in ways we could have never imagined.
Perhaps you were planning on getting married or even got close to tying the knot. Although your wedding may have been put on hold for now, your love has not! Every day that goes by can build an even stronger bond between you and your loved one.
The wedding industry like many other niche markets was not spared by this turbulent year and made it difficult to pursue the vision of our business. The silver lining and what brought us gratitude and happiness this year is you! We send a big thank you to our readers who continued to support us by reading our weekly posts. Your questions and comments warmed our hearts and it was a pleasure to help. You made a difference and gave us the will and encouragement to pursue what we love to do!
This year is coming to an end and we are hopeful that 2021 will bring more answers as to what needs to be done to stay strong and safe is this 'new normal' way of living. As for us, we'll be back in your inbox with fresh, new and adapted wedding trends and ideas right after the Holidays.
As you hunker down with loved ones to enjoy this unconventional Holiday season, we encourage you to not let these challenging times ruin the true spirit of the holidays. We may be separated by distance, but the love we have for each other remains unbreakable and as tight as ever. We are adaptable, inventive, innovative…and we will make it through this. Let's hold on to our hope this holiday season and extend it into the new year.
We wish you and your family health, happiness and love for the coming year.
Happy Holidays, from our bubbles to yours!
Carole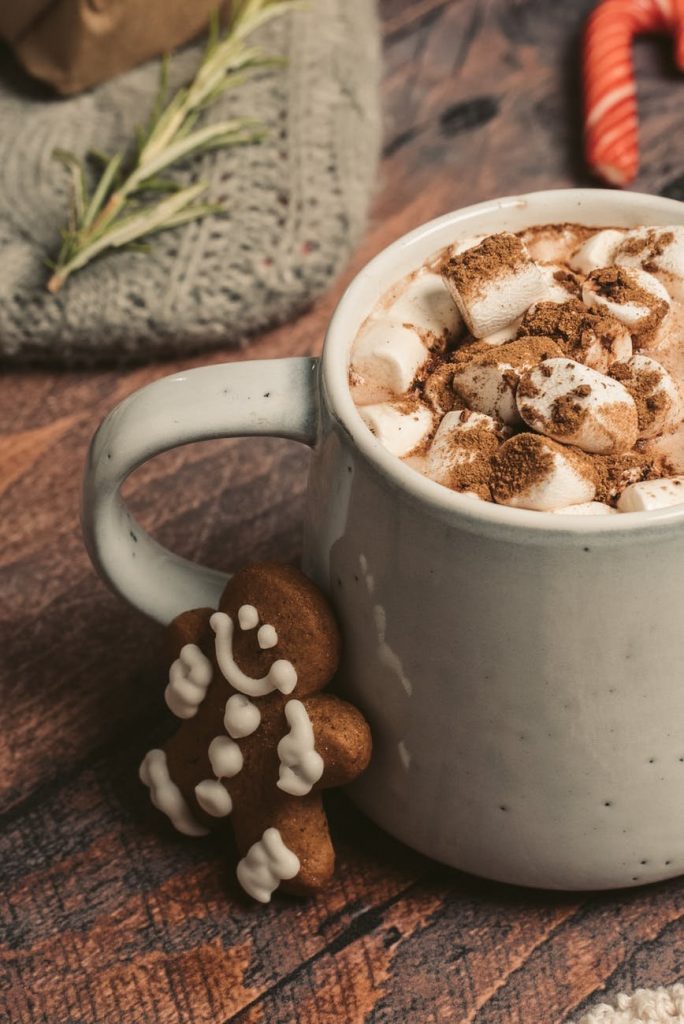 You may like: